TROUBLE
Train your brain! Improve your logic, attentiveness and patience. If you enjoy playing chess, checkers, backgammon and other logical games, you will love this game! New unique puzzle that makes you think. Start thinking differently, get out of your comfort zone, find sophisticated solutions to increase your intelligence. This game is as educational and logical as 15 puzzle. You have to think over this puzzle no less than over the brainteasers such as math problems, rebuses, charades. This mind-blowing game has been created to make you smarter. Solve the trouble like a boss!
Realistic 3D-graphic and animation
New unique puzzle without analogues
Simple and convenient control
Achievements and leaderboards
Bright contemporary design
Play this game for free and even offline
Not everyone would be able to solve this tricky puzzle
Solve this puzzle as quickly as possible to beat your and other players high scores, just like at Rubik's Cube speedcubing competition.
Find your own extraordinary solution and take your place on the pedestal competing with players from all over the world.
Available for iOS and Android. Download links: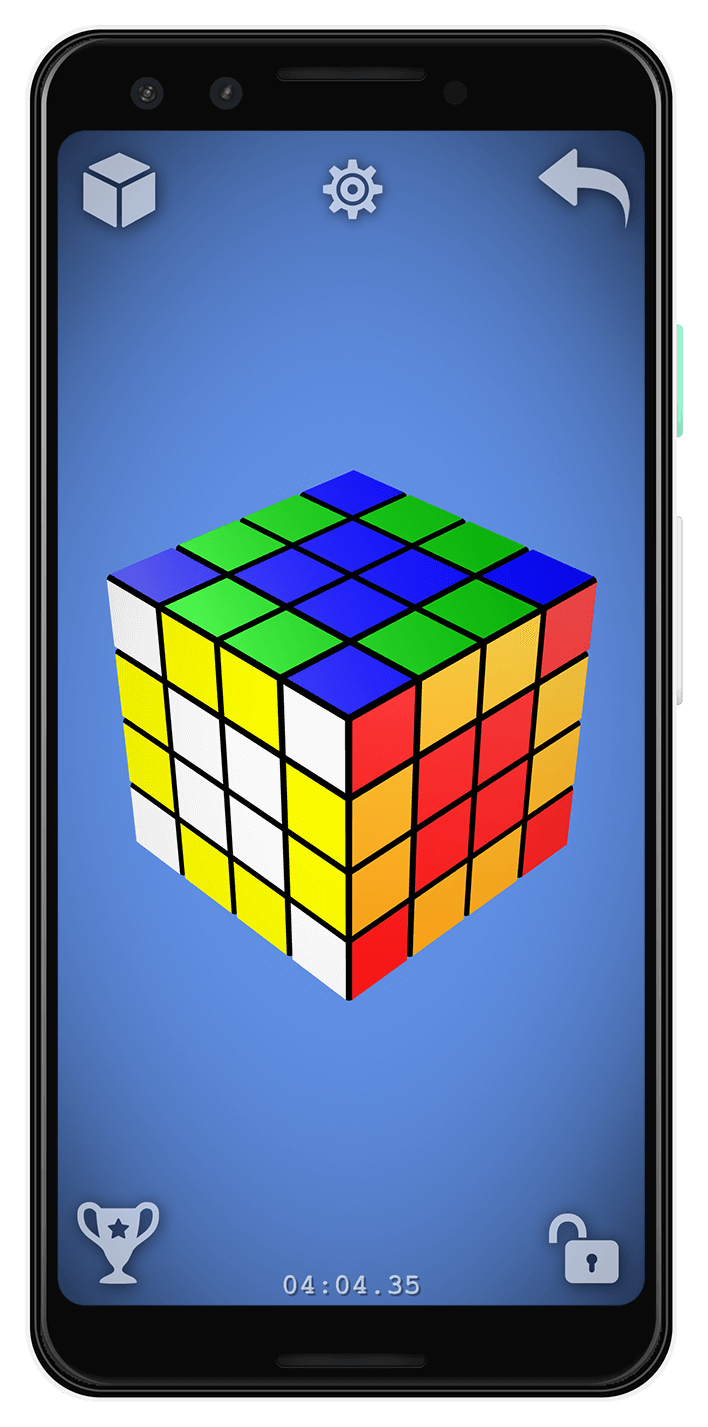 Magic Cube Puzzle 3D
Famous puzzle is on your phone! The objective is to return each face of the cube to its initial state. It trains logic, concentration and patience. App features:
Most popular puzzles are available: cube, pyramid and dodecahedron
Multiple puzzle sizes: from 2х2х2 to 8х8х8
Realistic 3D graphics and animation
Simple and handy controls
Free cube rotation in all axis
Achievements and leaderboards. Share your time with the whole world!
It's FREE!
Available for iOS, Android, Fire OS and Windows. Download links: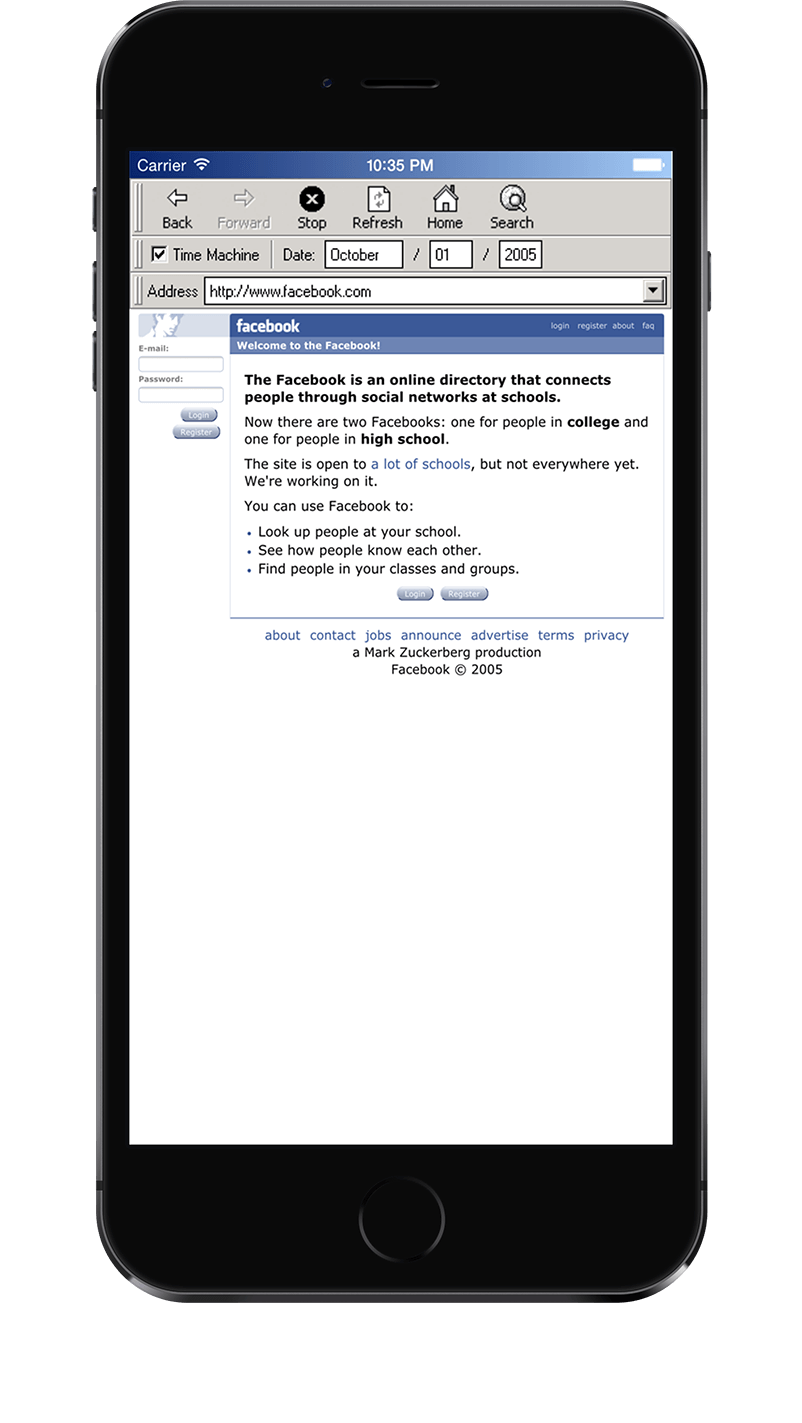 iRetro - The Internet Browser
Have you ever wondered how the Facebook, Yahoo or [[put your favorite website here]] looked like 10 years ago? Or 15? Now you can do this with our browser powered by Wayback Machine API! Just set the date and that's it - you're in the past!
The app has retro design for the deep diving into the atmosphere of oldschool web.
The app can also browse the modern web, you can use it as a regular browser. It has simple minimalistic interface and therefore it won't be able to spy on you, unlike other browsers :-)
The app is absolutely free and does not contain any ads or in-app purchases.
Available for iOS. Download link:
Don't Let Go The Egg!
The objective of this remarkable game is to hold the egg as long as you can. But it isn't so easy - the egg is always trying to slip out of your hands. Test your reaction and patience!
HOW TO PLAY:
Put your finger on the egg in the middle of the screen. The egg will start to move, you have to move your finger along with it. No matter what happens, don't put your finger away from the egg! You can also use any other available finger/hand/body part/person to collect the appering coins and power-ups.
GAME FEATURES:
Simple, intuitive gameplay
Beautiful graphics and music
Fun for the whole family
Lots of characters to choose from
Leaderboards and achievements - challenge your friends and other players from all around the world!
Available for iOS and Android. Download links:
For all questions and offers please contact:
maximko.online@gmail.com
Visit our stores pages to see all our apps: